More info, please!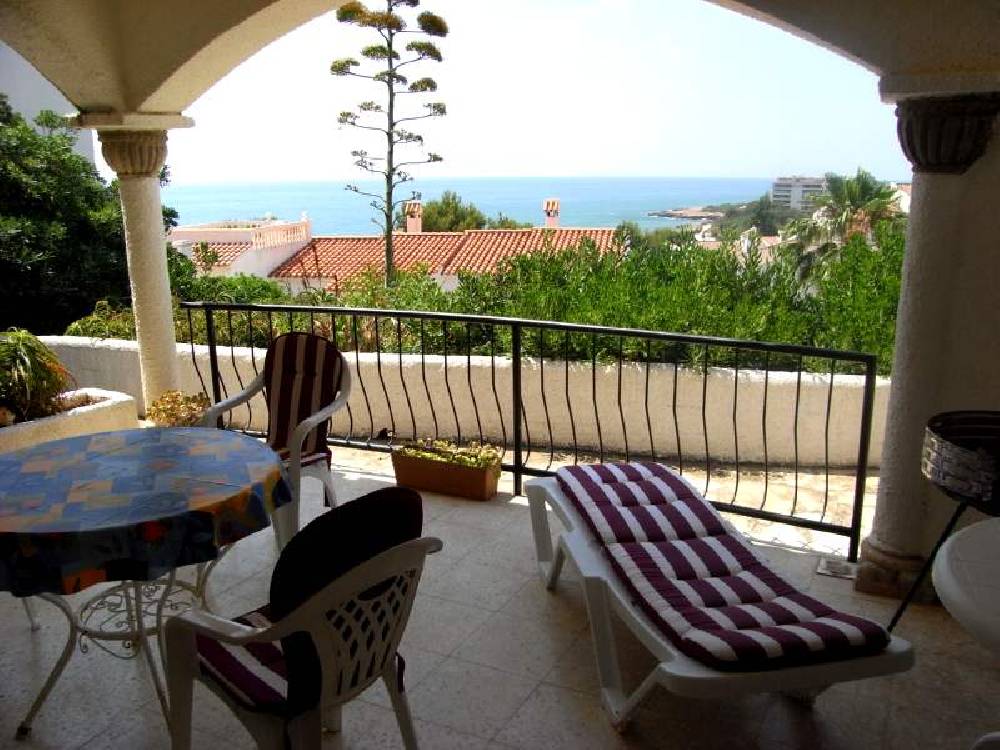 Administrative data
Name:
Apartamento Florentine
Location:
Peñiscola
Ref:
2898
Price: 130.000 € (135.000 €)
Mortgages in Spain with good conditions are easily available!
Description
Type: Apartments
M²: n/a
Bedrooms: 1
Bathrooms: 1
Characteristics
Heating:
Parking/Garage:
Terrace:
Sea view:
Swimming pool:
Observations
A 1 bedroom apartment for sale, furnished house with fitted kitchen, living/dining room with a fire place, bathroom, terrace with sea-views, in a peaceful and sunny area only 2 km away from the centre of Peñiscola and only 300 meters to the beaches. Very good offer! Heating system and air conditioning.
Location
View the whole map.
Switch to Street View
More questions?
For more info call: 679 863 794 or (+34) 964 46 77 17
Quick info form - Ask for more information about "Apartamento Florentine"
Similar properties