More info, please!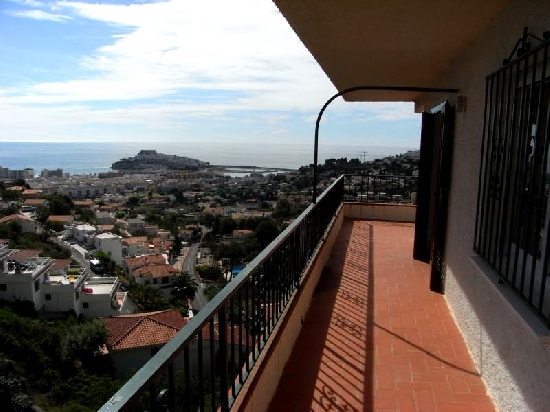 Administrative data
Name:
Bungalow Av. Grecia 170-97
Location:
Peñiscola
Ref:
2993
Price: 80.000 €SOLD!
Mortgages in Spain with good conditions are easily available!
Description
Type: Apartments
M²: 65
Bedrooms: 2
Bathrooms: 1
Characteristics
Heating:
Parking/Garage:
Terrace:
Sea view:
Swimming pool:
Observations
Well located and completely reformed bungalow type apartment for sale on "Las Atalayas". Made up of 2 bedrooms, living/dining room, open plan kitchen, and a bathroom. There is also a terrace with breathtaking views to the sea and the castle. The apartment is totally reformed and in best conditions! There is telephone and internet access. Very good renting potential! Sold with a private parking space. There is a communal pool, a tennis court and a restaurant.
Location
View the whole map.
Switch to Street View
More questions?
For more info call: 679 863 794 or (+34) 964 46 77 17
Quick info form - Ask for more information about "Bungalow Av. Grecia 170-97"
Similar properties